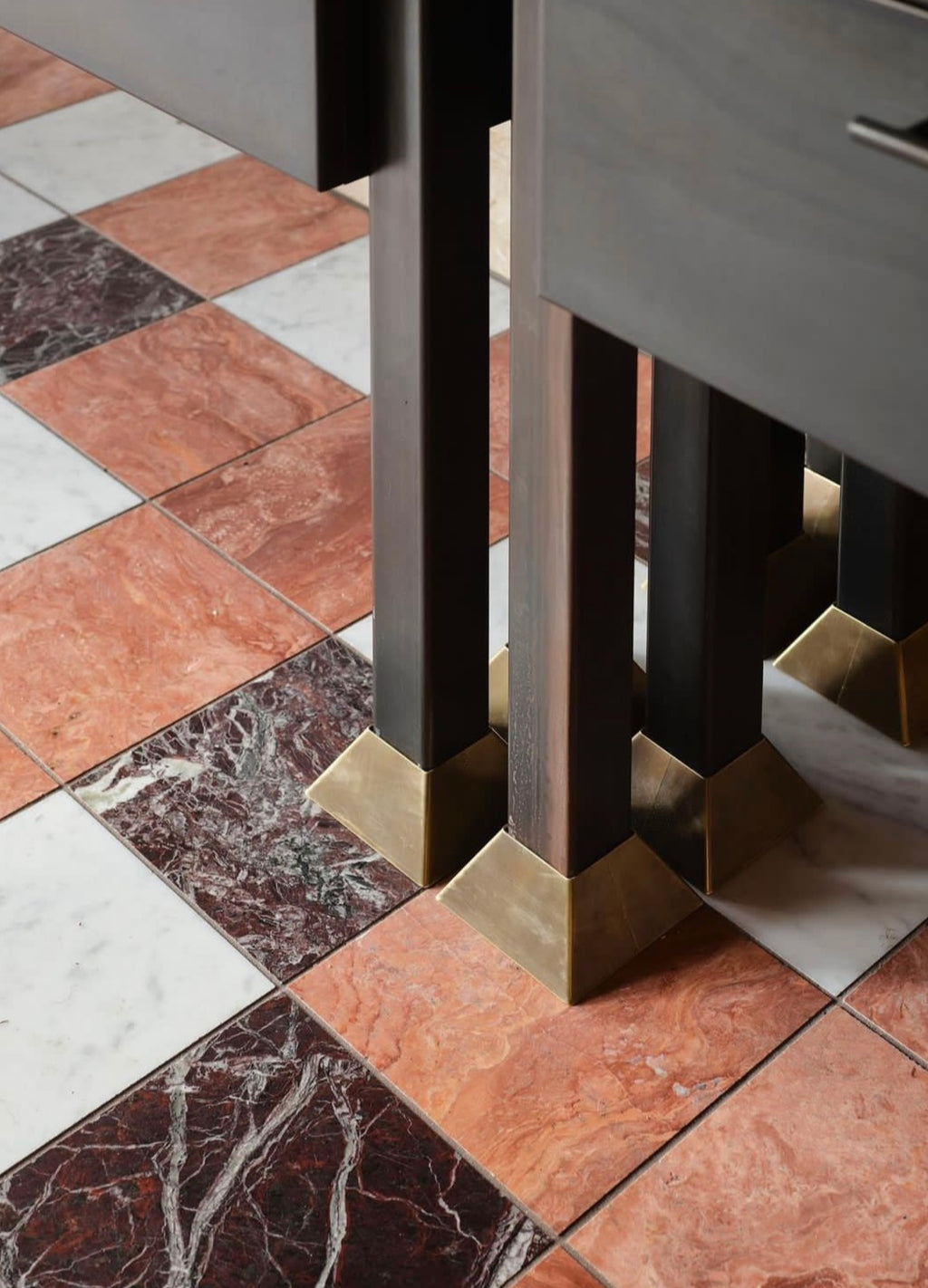 Interior
Let us talk stone formats
Publicerad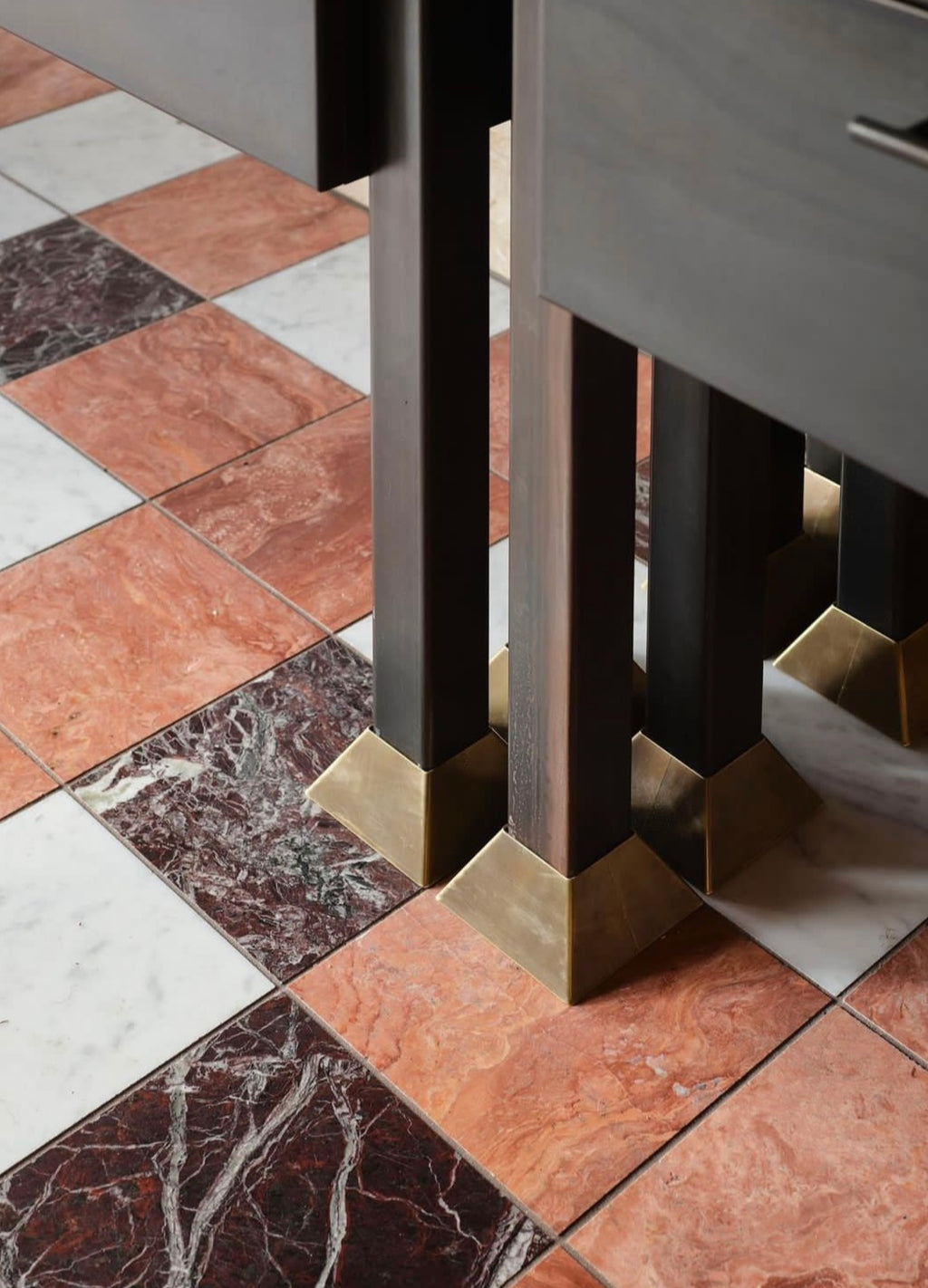 Do magic with falling lengths
One of the most common format for natural stone is falling lengths, a format that is elegant, generates minimal spillage and can be adapted to both larger and smaller spaces. For a more homogeneous result, the stone is laid in just one width. For a livelier impression it is cool to alternate the different widths and lay them every other 30 cm, every other 20 cm wide. Over a larger surface, the widths can be laid randomly to create a more irregular pattern. Using different types of stone on one and the same surface adds another dimension. Read the journal about mixing and matching stones.
Create your own pattern
You can also create your own pattern from the falling lengths. Different shapes can be cut from both 20 cm and 30 cm falling lengths where the width remains the same but the shape is adapted to the pattern you wish to lay, for example triangles, rectangles, hexagons or squares.
You can also completely depart from the classic formats by cutting the stone irregularly. It may seem a little difficult and strange to create your own pattern, but there is really no right or wrong, just a little more careful preparation. A good tip is to draw the pattern beforehand, to calculate how much stone is needed and to see that the pattern will fit correctly.
Publicerad
choosing a selection results in a full page refresh