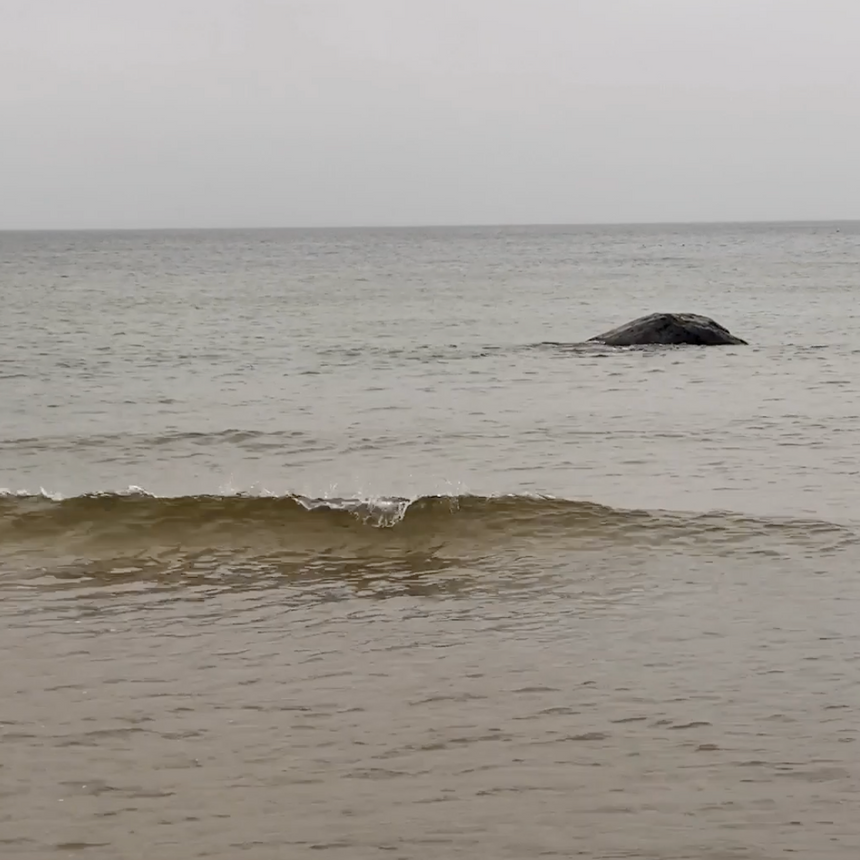 FAQ
How long is the delivery time?
We keep varied formats of all our stones in stock at our warehouse in Kalmar. The delivery time for these stocked products is usually three to five days. For products we do not keep in stock the delivery time is eight to twelve weeks.
Do you deliver countertops?
Feel free to write to us at support@ostersjosten.se and we will help you further.
Do you offer any discounts?
For private costumers, we offer a package price. If you buy adhesive, grout, impregnation and deep cleaner together with your stone, a 5% discount is given on the entire order. If you have a business account, we offer have a basic discount of 5%, and then a quantity discount for certain quantities. Quotation is given on request.
What are falling lengths?
Falling lengths means that the width is fixed and the lengths vary. It is a classic way of tiling that minimizes wasting material. Normally the length is between 40 and 80 cm. So for example, 20 cm falling lengths indicates that the stones are all 20 cm wide and between 40 and 80 cm long.
Do you recommend adding for waste?
We always recommend our customers to add 15% for waste. This is to cover miscalculations and to have a larger aesthetic selection.
What do the different surface treatments mean?
Honed means that the stone is honed with a certain grain size on the grinding tools. It gets a matte and nice surface that is easy to maintain. Brushed means that the sawn boards are brushed with a steel brush. It is a traditional method where you get a natural texture in the stone, but at the same time a smooth and very durable surface. The diamond milling gives a slightly rougher but at the same time smooth, almost velvet-like, surface. Planed means that you scratch the surface with a planing iron, the result is a more discreet and unique pattern.
Are there any major color differences on different tiles?
Natural stone, like all natural materials, varies more or less in color and marbling. Each stone slab has its very own character and its pattern, structure and surface are unique. Different types of stone have different variations, which affects how much the floor and wall tiles can differ from a sample.
Is it common with chipped edges on natural stone?
The charm of genuine natural materials is that it is not perfect. And natural stone is no exception. It is a porous material formed by compressing clay and remains from corals and shells, there may therefore be chipped edges and marks on the stone, it belongs to the nature of the natural stone and is not detrimental to the impression once the stone is in place.
Can I make a selection of the slabs I want?
Unfortunately, we do not offer a selection when purchasing our natural stone. You will get a beautiful and unique mix of tiles. To have a larger aesthetic selection when installing, be careful to add 15% waste.
Does Alevik honed have cavities?
Our limestone Alevik honed is a porous limestone with cavities, similar to travertine. The cavities vary in size, and contributes to a natural and unique impression. If the cavities are not appreciated, they can, in a natural way, be filled with our joint.
Is limestone suitable for bathrooms?
Yes, they are! However, please keep in mind that natural limestone is sensitive to acids. This means that it is important to always rinse off soap and shampoo residue from the surface. Impregnate both the underside and the top surface of the floor tiles that are installed in the shower. Also it is important that the bathroom is built so that the water runs off easily. Here you can read an article about fall and floor drain in the shower!
Does limestone work with underfloor heating?
Yes! The stones heat up and keep warm even longer than ordinary floor tiles.
Things to keep in mind before tiling with limestone
Always use adhesive for natural stone. Other adhesives can cause precipitation and discoloration on the stone. We offer adhesive suited for natural stone!
Is there any pretreatment necessary?
Yes. Once the floor has been laid and grouted, clean the surface thoroughly with Fila PS87 deep cleaner. Let the stone dry and then seal with Fila MP90 Eco Xtreme. NOTE! In particularly exposed areas, such as the shower area, we recommend impregnating our limestone tiles on both the underside and edges before installation.
What maintenance is required?
When cleaning the stone completely, we recommend Fila Cleaner, a concentrated all-purpose cleaner for natural stone, which gently cleanses all floor and wall tiles.

For deep cleaning and stain removal, we recommend Fila PS87. It removes wax, grease and oil.

Read more about pretreatment, cleaning and maintenance of stains in our care advice!