Easy to shop
This is where to come for durable materials from Mother Nature. Via our website you can easily purchase stones for your home, garden or latest renovation project. Our range comprises selected types of limestone and marble from Scandinavia and the Baltic region. We always have stones in stock for fast delivery, and are happy to accept orders from private citizens and companies, for both smaller and major projects.
Our most popular stones
Fast and safe delivery within 3-5 days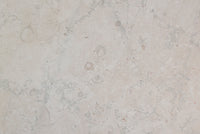 Learn about limestone
The nordic limestone exists in a beautiful and varied color palette. From light grey and warm beige to brown and black. It can be used on floors and walls and can be advantageously used in bathrooms, kitchens and hallways. It wears beautifully and is comfortable to walk on.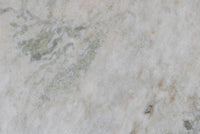 Learn about marble
Swedish marble is a classic and durable natural stone that can be used on floors and walls. It can be put in for example bathrooms, kitchens and hallways, but also outside on a patio. We offer marbles in a wide color range. From the soft pink tones of Fauske marble, to the sober light shade of Ekeberg marble.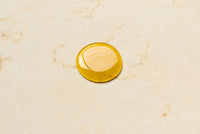 Protect your stone
Give your stone the best conditions with accessories adapted to natural stone. We have carefully selected grout and adhesive from Ardex, and cleaning and sealant from Fila. To use the correct products is important to avoid discoloration and damage.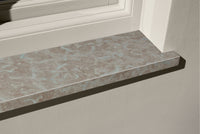 A perfect detail
A perfect detail to your floor - honed window sills and tops in selected formats. They are available in our most popular stones!