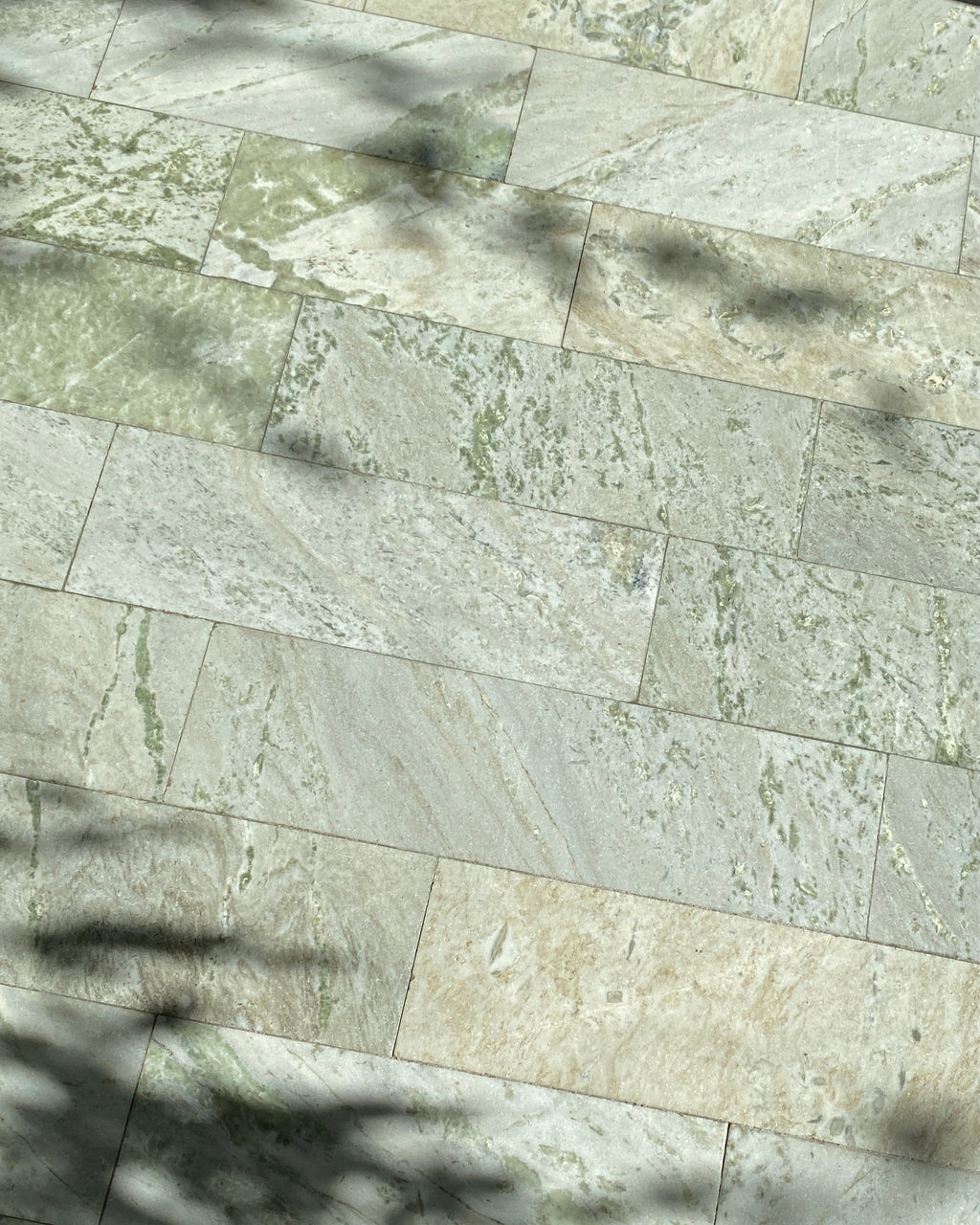 Interiör
Natural stone trends A/W 2021
Publicerad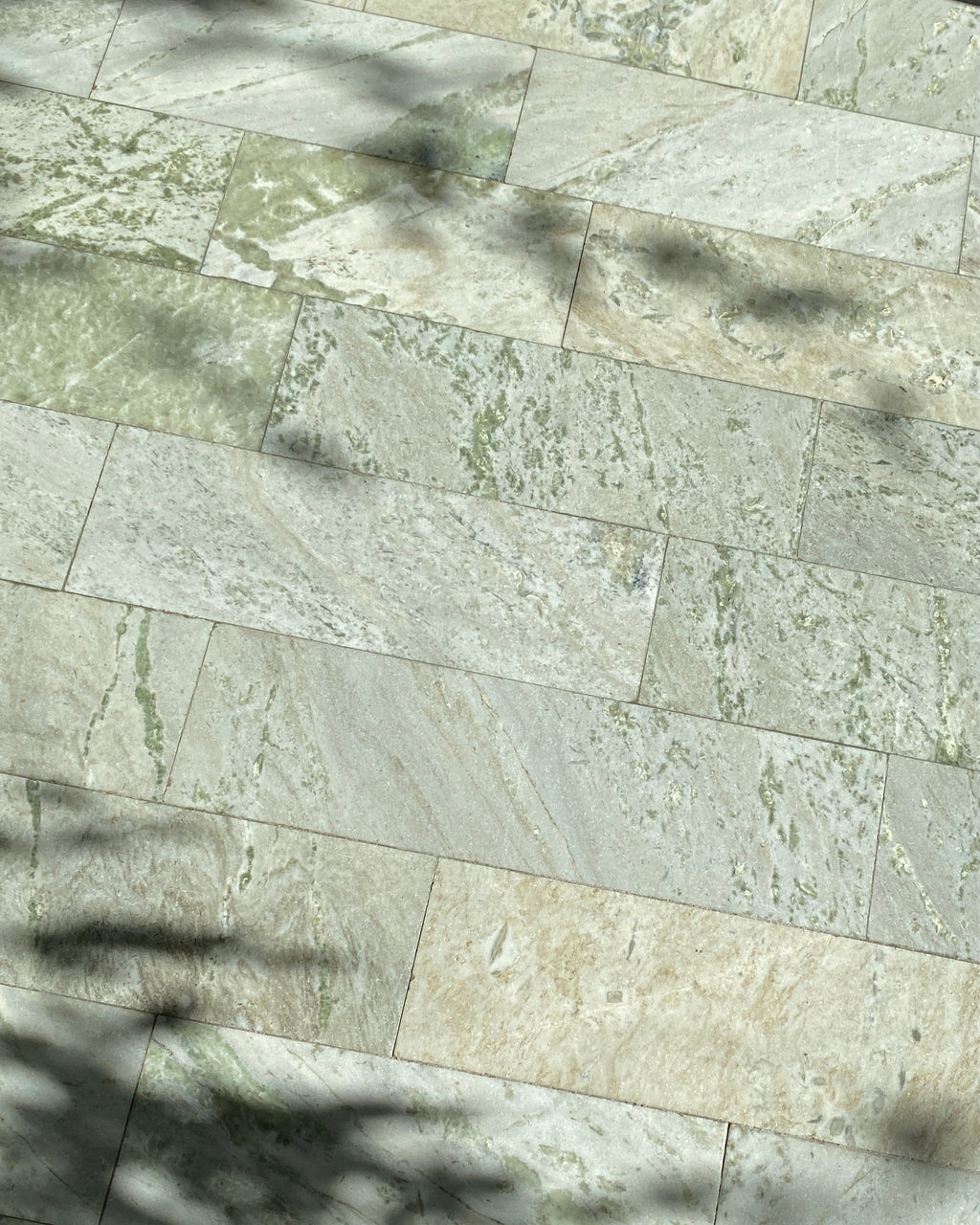 People renovate and decorate their homes like never before in Sweden. The more time we spend at home, the more the need to like our homes increases. In this article, we have taken note of some inspiring design trends with a focus on natural stone.
60s ARE BACK
More people want to emphasize the time-typical details from the year their home was built, and the 60s in particular are especially trendy right now. Well-preserved villas with murky wooden ceilings and solid stone floors often get a lot of attention when they enter the housing market and Instagram accounts where you can follow careful renovations of 60s houses are growing steadily.
An example is the Swedish beauty guru Emma Unckel's Instagram @unckelhouse where we get to follow her brick villa in Djursholm designed in 1968 by the architect Adam Backström. We absolutely love the floor and the kitchen counter in granite - and of course the original floors in slate.
BATHE IN STONE
It's not just the inside of our homes that gets more attention. The longing for nature and the focus on our gardens and patio has grown. Many choose to bring more natural stone into their garden, a sustainable choice of material that only gets more beautiful with the years. Several of our stones are frost-resistant and works excellent outdoors.
But it's not just stone on the ground, natural stone has also dived into the pool. More and more people are noticing that natural stone is a nice and more personal alternative to tiles or plastic pool liners. The rustic limestone look brings warmer latitudes and a calm lifestyle to mind. If you want to create a more luxurious and sober impression, our Kolmården marble is beautiful inside or around the pool. Choose a diamond-milled surface treatment to minimize the risk of slipping.
NATURALLY TIMELESS
In parallel with all the colorful interior design trends that have come and gone in recent years, we see that Nordic minimalism and the earthy color scale are stronger than ever. Sustainability is becoming an increasing part of the planning of renovations and this may be one of the reasons why many choose to go on a neutral color scale with natural materials to reduce the environmental impact - and the risk that the next homeowner wants to renovate again.
Tiles all the way up to the ceiling and a bath and sink in stone create a uniform bathroom with a relaxing spa feeling. The beauty of natural stone is that the color and pattern only intensifies over the years, unlike ceramic tiles which fades and loses its color. Beige, greige and gray are definitely here to stay and we're happy about that.
Publicerad
choosing a selection results in a full page refresh