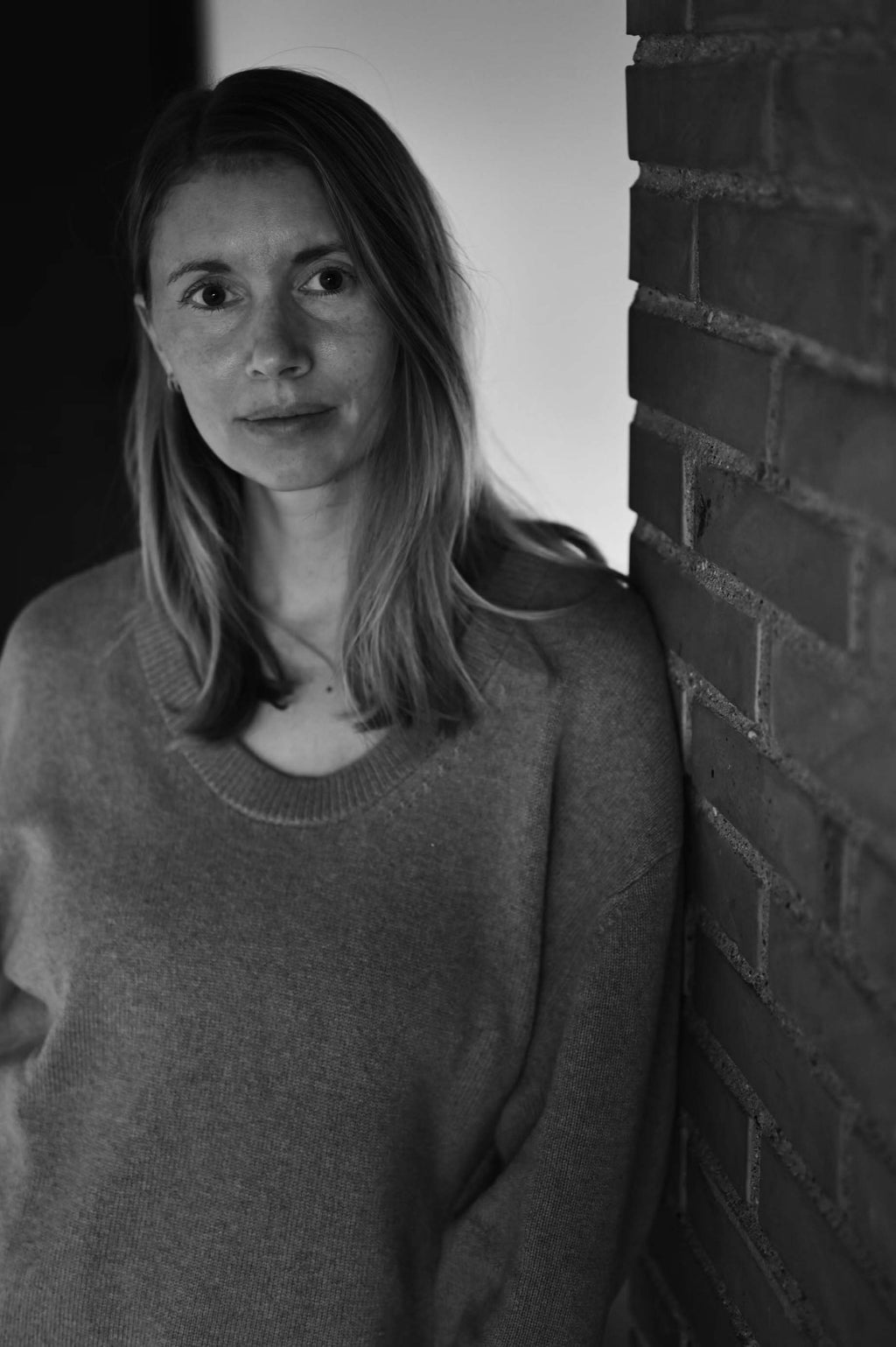 At home with
Josephine Maria Tornhagen
Publicerad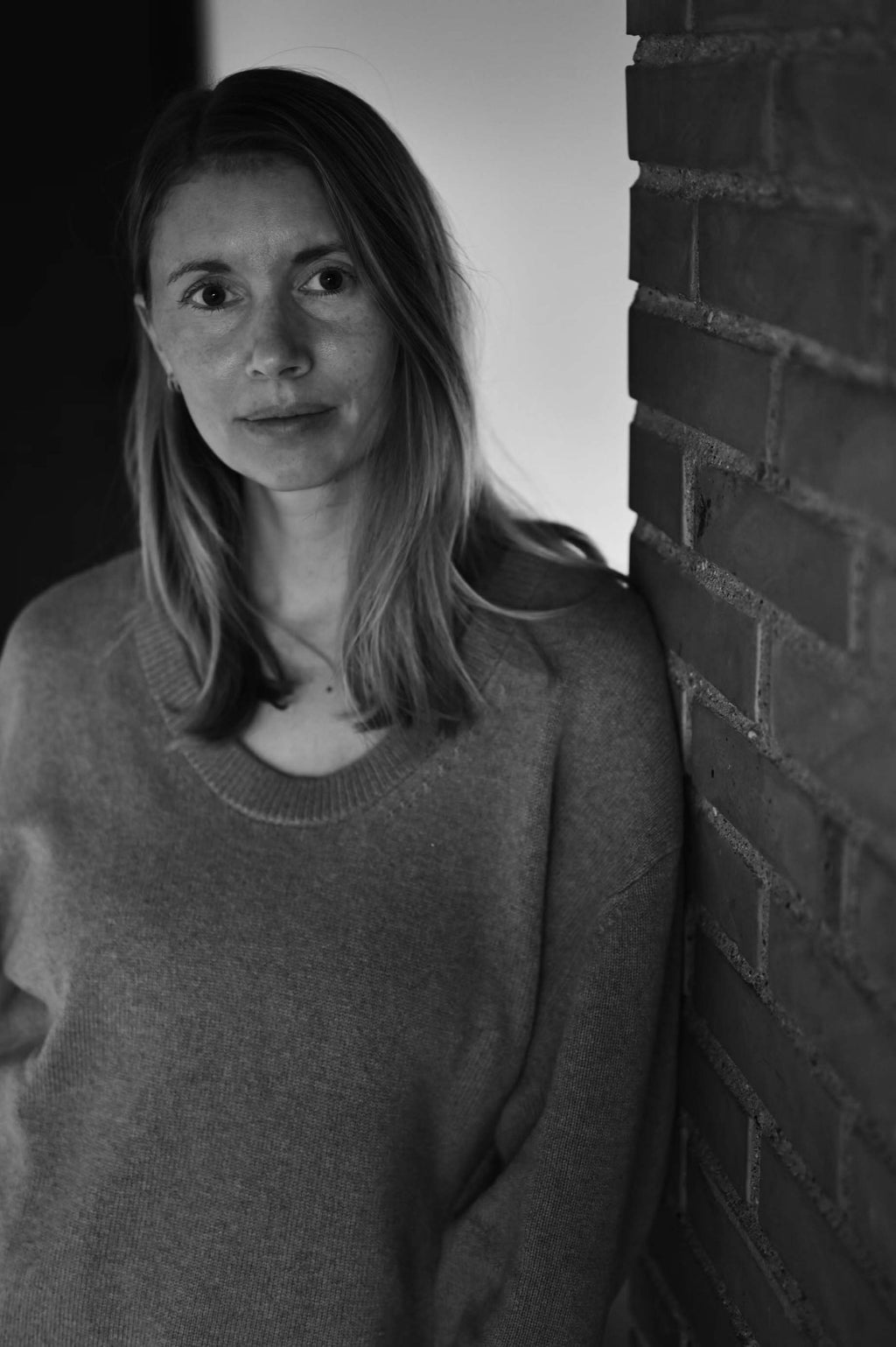 We live in an architect designed house from 1963 just north of Copenhagen. The house is very typical of its time, and we genuinely love and appreciate the original varied choice of textures and various other details.
Since we bought the house, we have renovated in small steps, and the aim is always to preserve and respect the originality, while still renewing according to functionality. It has been important for us to work with the original thoughts of houses from that period, and therefore choosing materials that last and get more beautiful over time.
When renovating our small entrance, we got in contact with Östersjosten for advice and inspiration, as they know each stone and its character so well.
Our entrance is approximately five square meters and contains a lot of functions but also materials such as in our built-in-cabinet of Oregon pine, brass detailing, wooden paneled ceiling and black stained wooden doors and floor panels. In connection to the entrance, we have a small bathroom with terrazzo flooring, so it was important for us that the stone would match that as well.
In the end we went for the Ølandssten Gråbrun Slebet, which has a lot of different colour tones in each stone. The red tones in the stone capture the Oregon pine and paneled ceiling beautifully whereas the grey tones govery well with our black floor panels and doors. We love the fact that every single stone is different in colour and texture and some of them even have fossils. It is a small adventure to look at each stone.
We sincerely feel that the stone captures all the different materials and tie the room together while still being resistant to its use. The biggest compliment we receive is when people think that the house was born with it.
Publicerad
choosing a selection results in a full page refresh