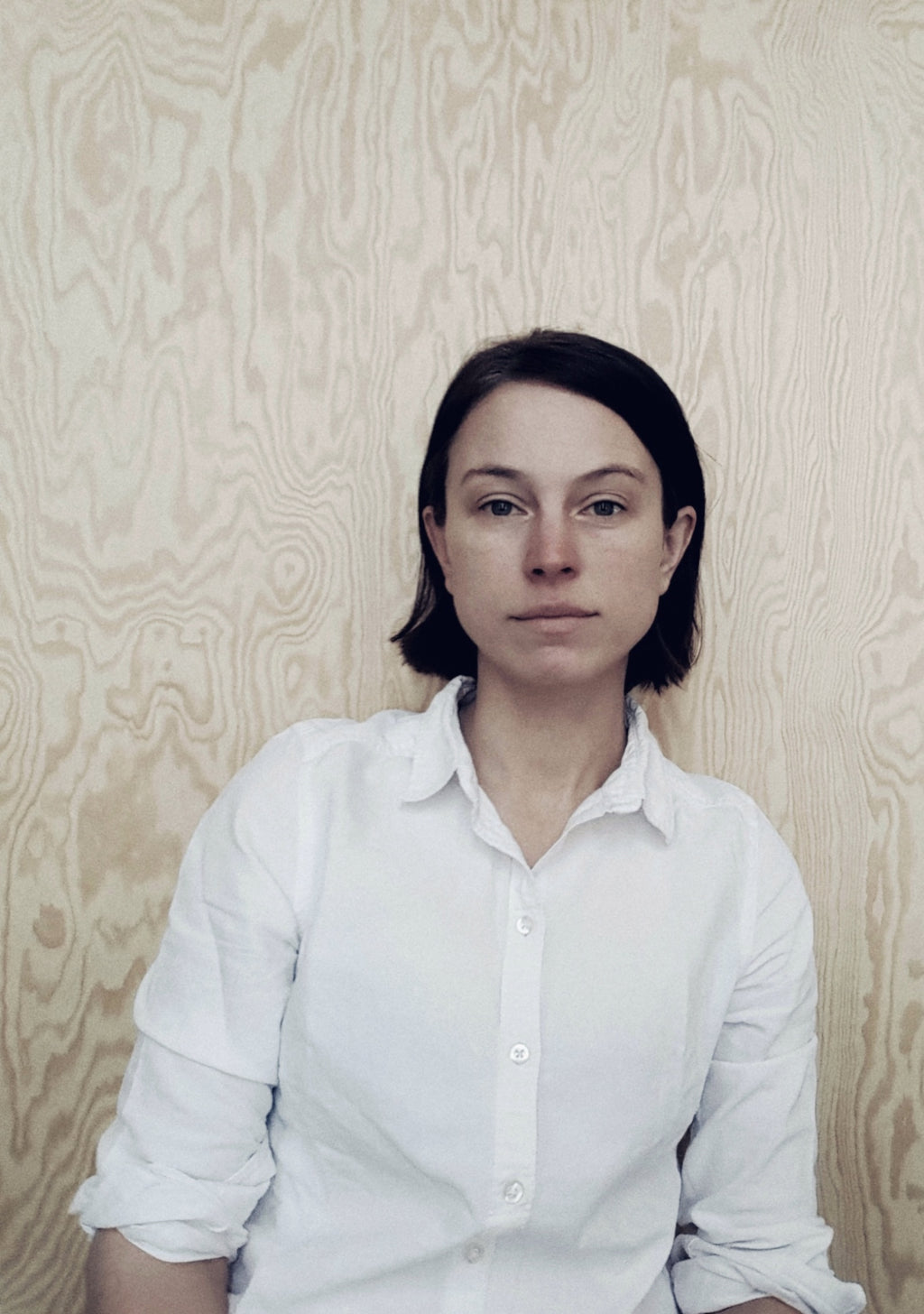 Interview
Architecture as a story
Publicerad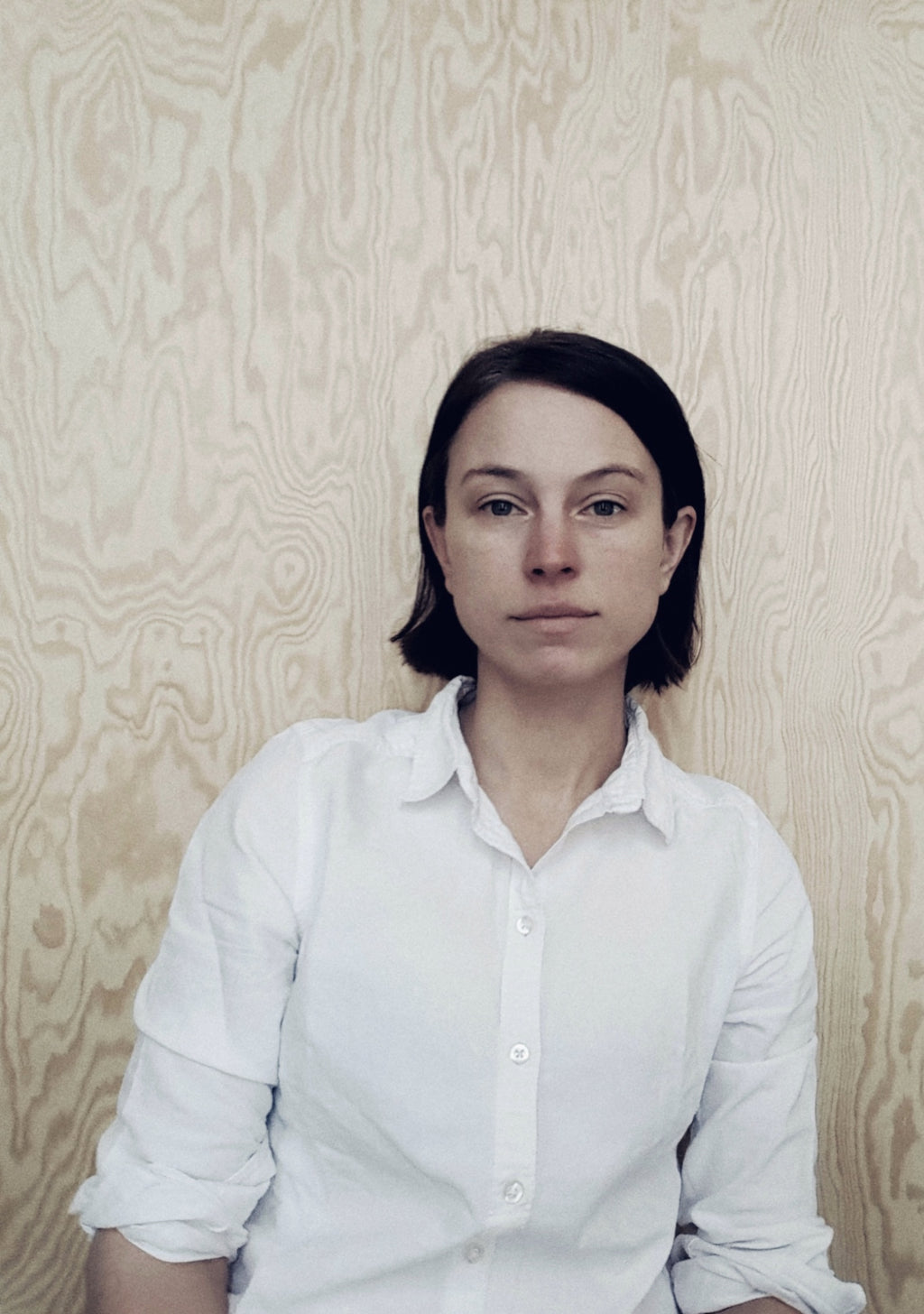 There are different approaches to architecture. It can be said that architecture only arises in the experience and the relationship between man and building. Or you have the impression that a building, or a material for that matter, has its own, inherent meaning. Of course, this is not a direct contradiction, the architecture can be both. But if you see it as just mediating, you think that the building, or the material, that is individually dead. If, like me, you think that a room can contain a presence without any human being in it, then the material is absolutely essential. So it does not even depend on my experience of a material. The material carries the meaning itself. The stone, for example, the hundreds of millions of years old material, is created by nature and carries its own meaning thanks to its lively fossils, plants and patterns.
Handicraft was my entrance to architecture once upon a time. And with handicraft came craftsmanship and thereby the doctrine of materials. I would argue that the understanding of materials is fundamental in all design. The narrative model is also a good interpretive guide to the structure of architecture. A story has a reader. This means that architecture is a conversation. In a formative process, one must therefore ask oneself which story is to be told. In an architecture, the stone becomes part of a story. It's not just a floor that happens to be made of stone. A certain stone is chosen for a certain reason. The ground stone, the brushed, the polished or the untreated stone will tell different stories. Processing a stone becomes part of a composed story. Depending on where and how the stone is laid, different stories are told.
I live and grew up in Dalarna, on a mountain in the woods. In the past, ore was mined on the rock and we children would "beware of the mine holes", long since closed and abandoned. It is a strong room experience to move in a pillar hall of pine trunks. And to pull with the hand along the mountain in the day.
Buildings we design carry stories. They tell us about the history of the place, about our needs, about future hopes and promises. A window replacement that interprets the pillar hall, a stone floor that anchors and stabilizes. My aim as an architect is that the house should continue to tell a story, in the wake of change and use, and that the stone and wood will be used by several generations to come. It requires a material with a high presence, just like the pine forest and the surrounding mountain.
Pernilla Wåhlin Norén
Borlänge januari 2021
Publicerad
choosing a selection results in a full page refresh