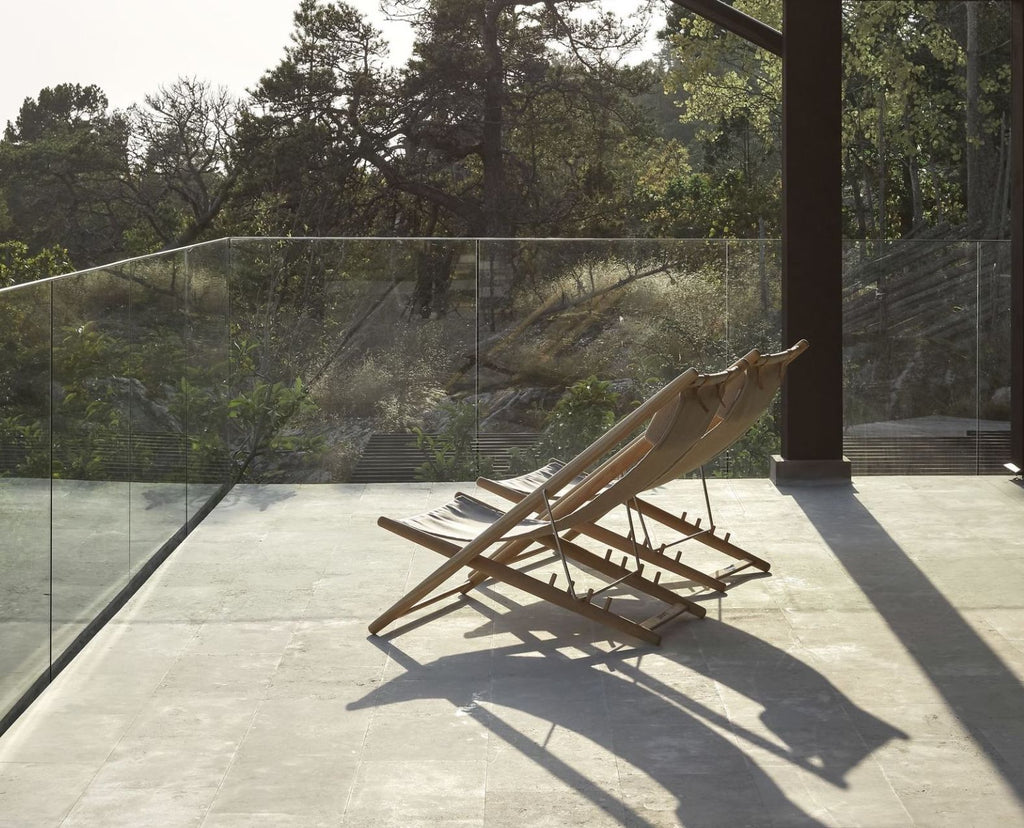 Guide
Natural stone in the garden
Publicerad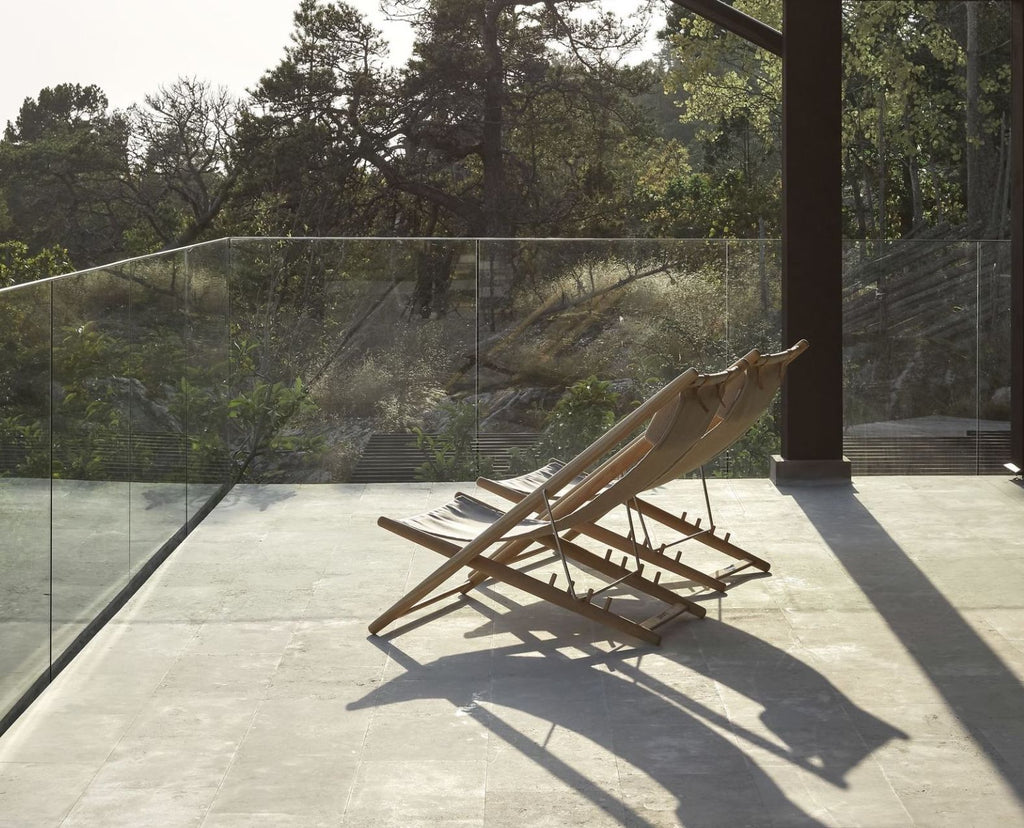 Bring your garden to life with natural stone
No time is better than now to give that extra love to the garden, conservatory or greenhouse. With the versatile and durable natural stone, you can create a living, unique and sustainable garden, which only gets nicer with the years. Here we have collected tips and inspiration for you who want to bring life to the garden with the help of natural stone.
Create a sustainable and classic patio
It is no coincidence that natural stone is becoming an increasingly attractive alternative when it comes to paving gardens, greenhouses and conservatories. Limestone and marble last for generations, and only get more beautiful with age thanks to abrasion and patination. By using natural materials, you ensure that color, structure and shape flow together with the outdoor environment, while the stones create a living feeling.
Decorate your patio with natural stone
For those of you who plan to lay natural stone as a floor in your conservatory or greenhouse, there are several interior design options. Furniture and plants can easily be combined with the natural stone's fossils and pattern, so that everything is harmonized and feels uniform without being obviously matched. To add warmth and create a cozy impression in the conservatory, you can match the stone with textiles, lighting and color. For an example, our Norrvange matt honed fits perfectly with warm beige nuances.
The experience you want in the room governs the choice of stone and surface treatment. If you are striving for a rustic feeling, you should choose a stone with brushed surface, for an example our limestone Lindanäs brushed. If you want to create the feeling of southern Europe, we would recommend Alevik honed, our Nordic travertine with porous structure and cavities as well as the Italian travertine. If you are building a conservatory, maybe our Öland Chateau Selection would fit well? The Chateau Selection has variation in color, structure and marbling that creates a living and earthy feeling that does well in a conservatory.
The feeling in the patio is also affected by the format of the stone tiles. You can choose fixed formats in, for example, 30x30 centimeters, but if you want to create a more unique patio, there are many alternatives to the classic square stone tiles. You can lay the floor in wide falling lengths and if you feel like it, you can even mix different formats. Irregular stone tiles with natural shapes and variation in color creates a lively feeling where you can decorate either by following the shapes, or go completely against them. The possibilities for creating a lively and classic patio with natural stone are many.
Choose the right surface treatment for your garden
Honed, brushed or diamond milled – which surface treatment should you choose? If you are going to lay stone in a conservatory or greenhouse, you can in good conscience ignore the functional aspect and choose the alternative that appeals to aesthetically. If, on the other hand, you want to lay natural stone on a terrace or patio that is exposed to snow during the winter, there are sustainability aspects to keep in mind. Initially, for the natural stone to last, it needs to be frost-resistant. All of our stones, except Lindanäs limestone, are frost-resistant. In addition to frost resistance, we recommend that you choose a stone with a rough surface. This way you reduce the risk of slipping when the stone is wet or covered in leaves. A rough surface will never be as slippery as a honed one can be.
If you are unsure which natural stone to choose, it is a good idea to order samples before you decide! Look at the stone in natural lightning and feel the structure. Please ask your Also contact your craftsman and ask for advice before the purchase and paving. Here is a guide of Dos and Don´ts.
Different types of natural stone
There are multiple types of natural stone. Whether you choose limestone, marble, granite or any other type of natural stone, properties such as color, color strength, structure and texture are important to keep in mind. Whether the rock resists discoloration and eolation is another important variable to take into account when choosing stone.
To choose the right stone for your garden is important, but it is almost as important to choose the right adhesive and joint. All these components must be adapted to natural stone to avoid causing discoloration and precipitates. We offer both adhesives and joints for natural stone, you can find it here!
Pre treatment and maintenance
When it comes to pre-treatment and maintenance of your natural stone, the job could not be easier. Impregnate the stone with Fila MP90 Eco Xtreme. It waterproofs, protects and facilitates cleaning of the stone. Through gentle maintenance, you ensure that your natural stone stays nice year after year, regardless of harsh weather conditions. Do you want more advice on how to best handle your stone? Read our care advice.
Publicerad
choosing a selection results in a full page refresh