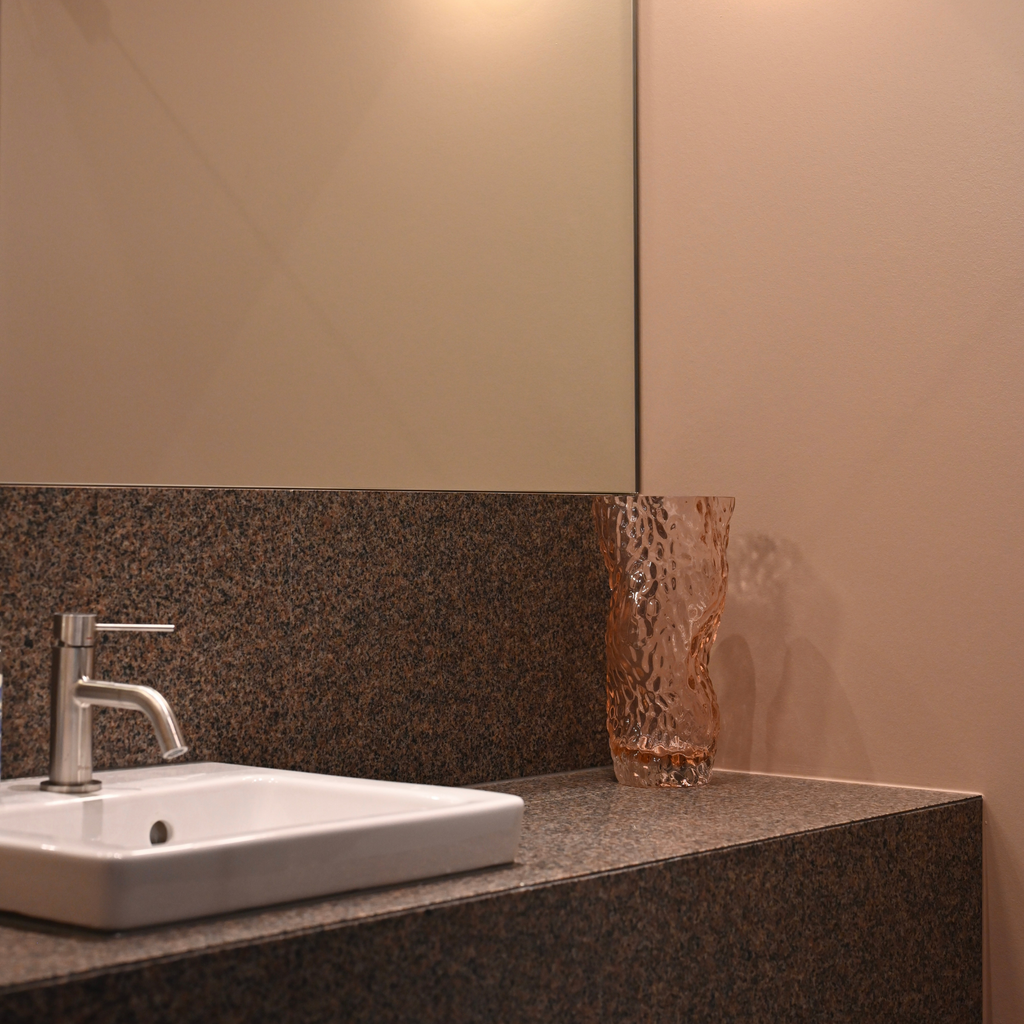 At home with Mandarva Stenborg
Publicerad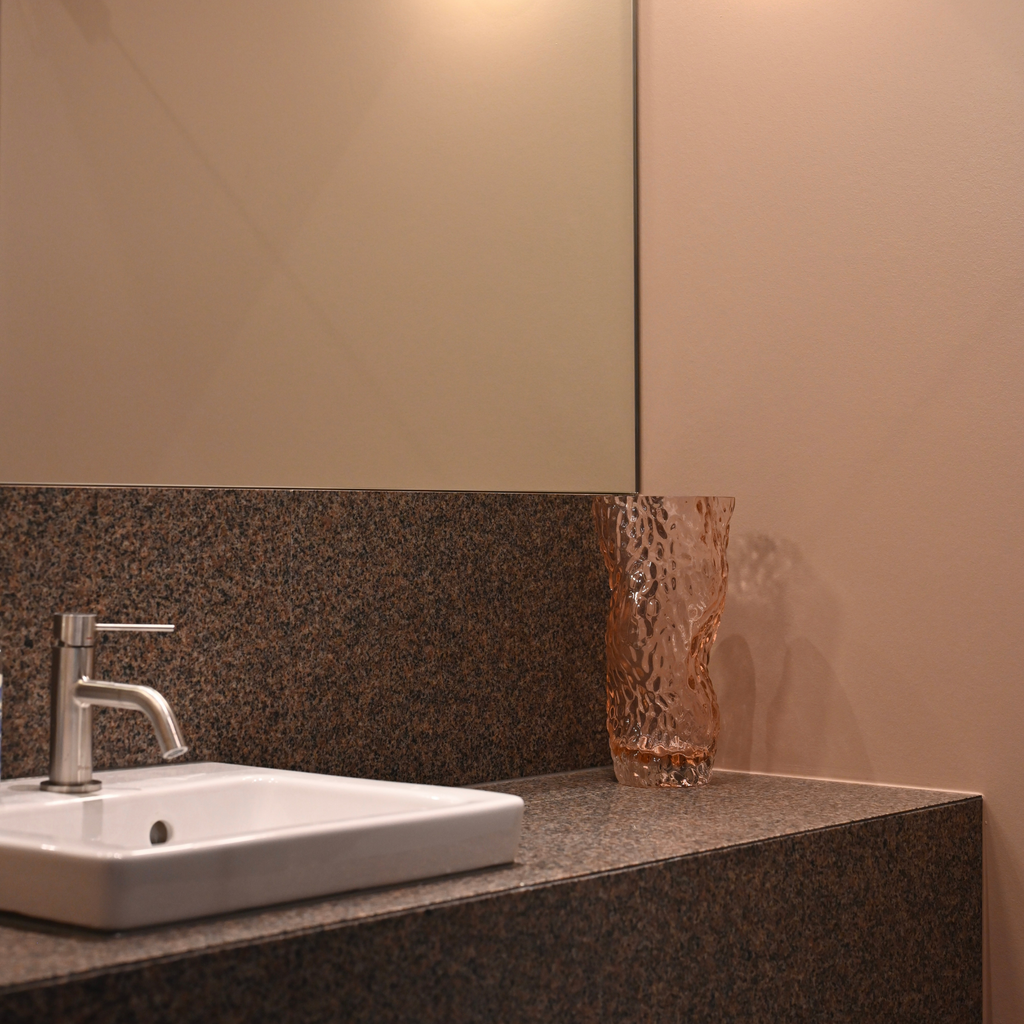 We had been searching for a turn-of-the-century house in Mälarhöjden for a long time when the apricot-colored house from 1909 appeared on Hemnet. The house was initially called Gunnarsborg and was one of the first villas built in Mälarhöjden by the master baker Hultén as a summer residence. Since the house was large and divided into different apartments since the 1980s, my husband and I joined forces with his sister and her family and bought the house together. We, along with our three children, got the upper part of the house and the attic.
Extensive renovations of the old house started during the winter. As the house had been rented out for many years, it was, to say the least, worn out and not well-planned. Walls were moved, and new bathrooms and kitchens were built. The goal was, of course, to highlight all the old details of the house, such as beadboard paneling and beautiful woodwork. For the bathrooms, we dreamed of a classic light limestone. However, after visiting Östersjösten, we fell in love with the darker, red limestone, which we chose for the larger bathroom. For the children's bathroom, we opted for a beautiful, variegated Swedish granite. The stone extends across the floors, walls, and even an integrated vanity.
The kitchen was adorned with classic Carrara marble for both the countertop and backsplash, complemented by buttery yellow cabinets and doors. We are incredibly pleased with all the beautiful and unique stones, and it feels like the house has truly been given a worthy rebirth.
Publicerad
choosing a selection results in a full page refresh