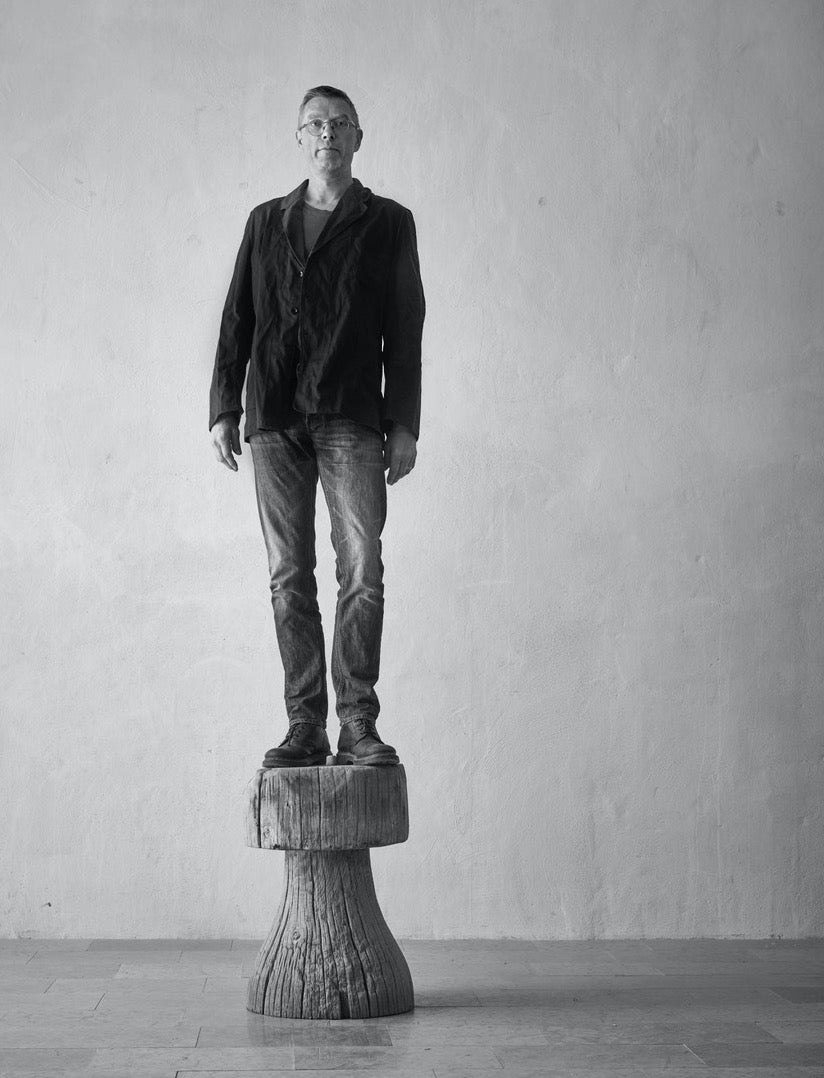 Interview
An antique dealer with a feeling
Publicerad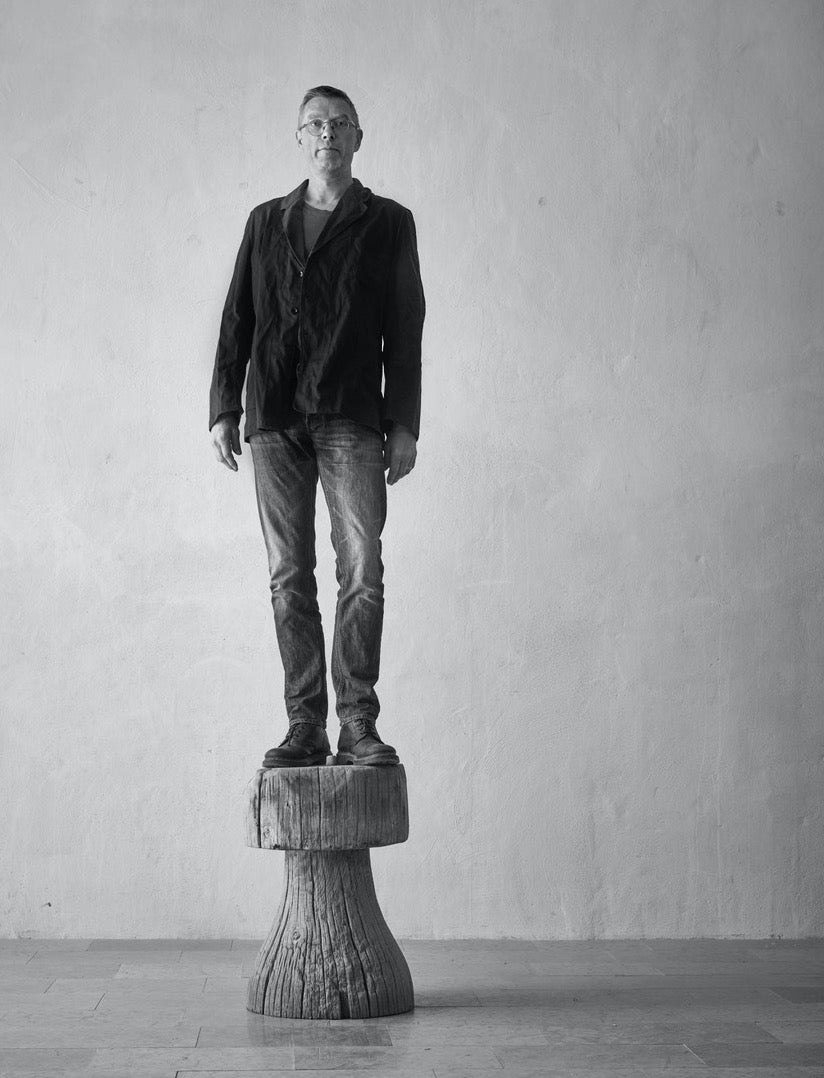 Who is Lars?
I am a second generation antique dealer and founder of the company L&K Antiques. We are resellers of Swedish and Scandinavian furniture from the 18th and 19th centuries, but we also complement our range with modern Swedish design. Today, we sell furniture and antiques at L&K Antique to the whole world, from Sweden, to the USA, Spain and China.
Tell us about your studio?
In the middle of the Småland beech forest, in Gemla furniture factories' premises, our studio is located. With only a large window, plastered walls and stone floors, the studio has a minimalistic feel that creates space for the furniture and antiques we sell.
The Lindanäs floor, how did you think when you chose our limestone and in what way do you appreciate it?
When it came to choosing floors, I strived for a feeling to match the quality of the furniture we sell. I wanted a floor with a Swedish expression that would maintain a high level aesthetically and functionally. For a long time the thoughts went on oak parquet, but as I wanted a unique floor, I chose your limestone Lindanäs in honed surface treatment.
The limestone floor has been a great success - both for me, customers and friends who are more than happy to take photos in the studio. What I appreciate about Lindanäs' limestone is partly that it is very reminiscent of records for Gustavian console tables and chests of drawers. Gray Swedish limestone was common along with the Öland red. Another positive aspect is that natural materials only get more and more beautiful with time. Since I drive with carts on the floor, the tiles are worn, but I just think it gives the floor a nice patina and a genuine expression. When I had to decide which floor we were going to lay, it was important that it would age in a nice way, and natural stone really does. I also like how the marbling is not completely uniform, instead the stone tiles have different patterns and colors, thus it creates a deep and a living feeling in the studio.
Publicerad
choosing a selection results in a full page refresh