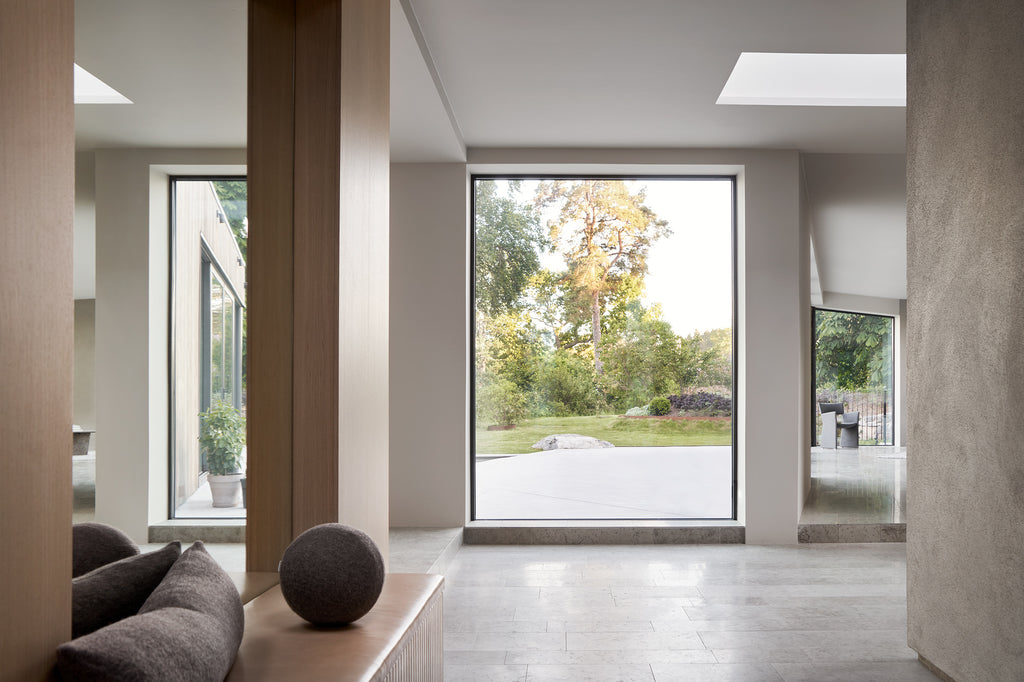 Interview
C.H.A Spatial Studio
Publicerad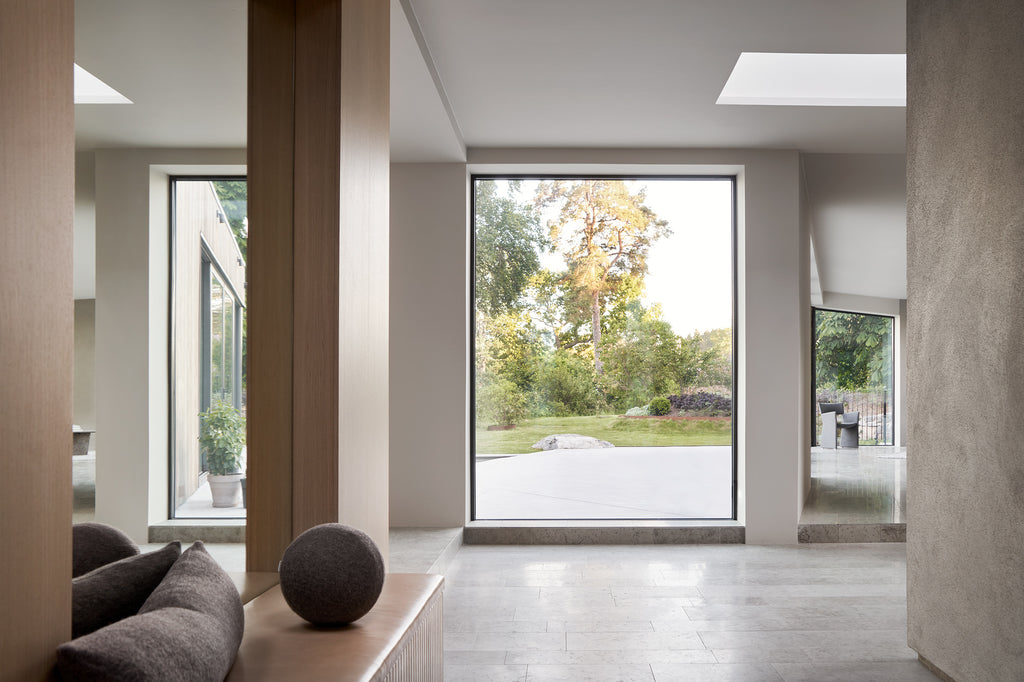 Tell us a little about yourself and C.H.A Spatial Studio
After some time in the interior design industry both abroad and in Stockholm, I started C.H.A Spatial Studio. With a background in project management, art science, interior architecture and design, the ambition was to create a company where the focus is to help customers through the entire process. From the first idea or vision to a completed home. We collaborate with the best in their craft and create environments that are uniquely designed for each customer.
What is your philosophy and principles regarding your work?
The ambition is to create a spaciousness that initiates calm and where creativity can take its place. Natural materials that define timelessness, simplicity and clarity and where sourced art objects can take place, create a good mix between contemplation and the interesting. Each project is unique in its design and I dedicate time to find the perfect mix between well-planned square meters, solid timeless materials and exciting and eye-catching objects that together create an increased wellbeing.
What inspires you?
I am inspired by cities and people, art, fashion and craft.
What trends do you see in interior design?
Interest for recycling and local craftsmanship will continue. Even more individuality, dare to go with your own style, try new colors, new textiles with patterns and so on.
Residence H: What wishes did the client have and what was the concept for the design?
The desire was clean, minimalistic surfaces. We wanted to use a few solid materials that were repeated in all the rooms for a homogeneous timeless expression. Volumes, high ceilings, exciting angles and great light. We studied the course of the sun to position the house and the light admissions as advantageously as possible.
What were the challenges in this project?
This project was demanding due to the size of the property. There are many different decisions to be made for a building like this, most of which included technically complicated issues. But in the end we found the right system and the right material to work with.
Last but not least: anything exciting you are working on right now? We are redesigning a villa in central Melbourne and have a couple of apartments in Stockholm that we are currently working on.
Publicerad
choosing a selection results in a full page refresh