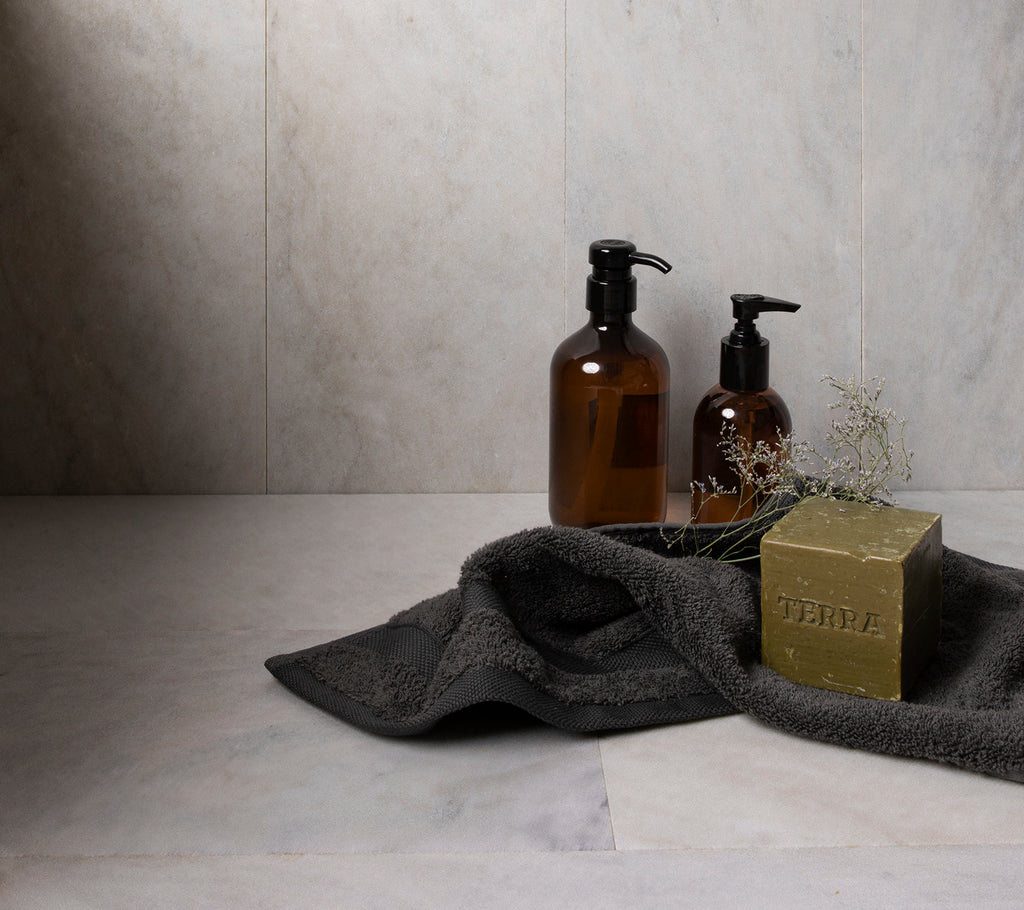 Interior
Marble bathrooms to be inspired by
Publicerad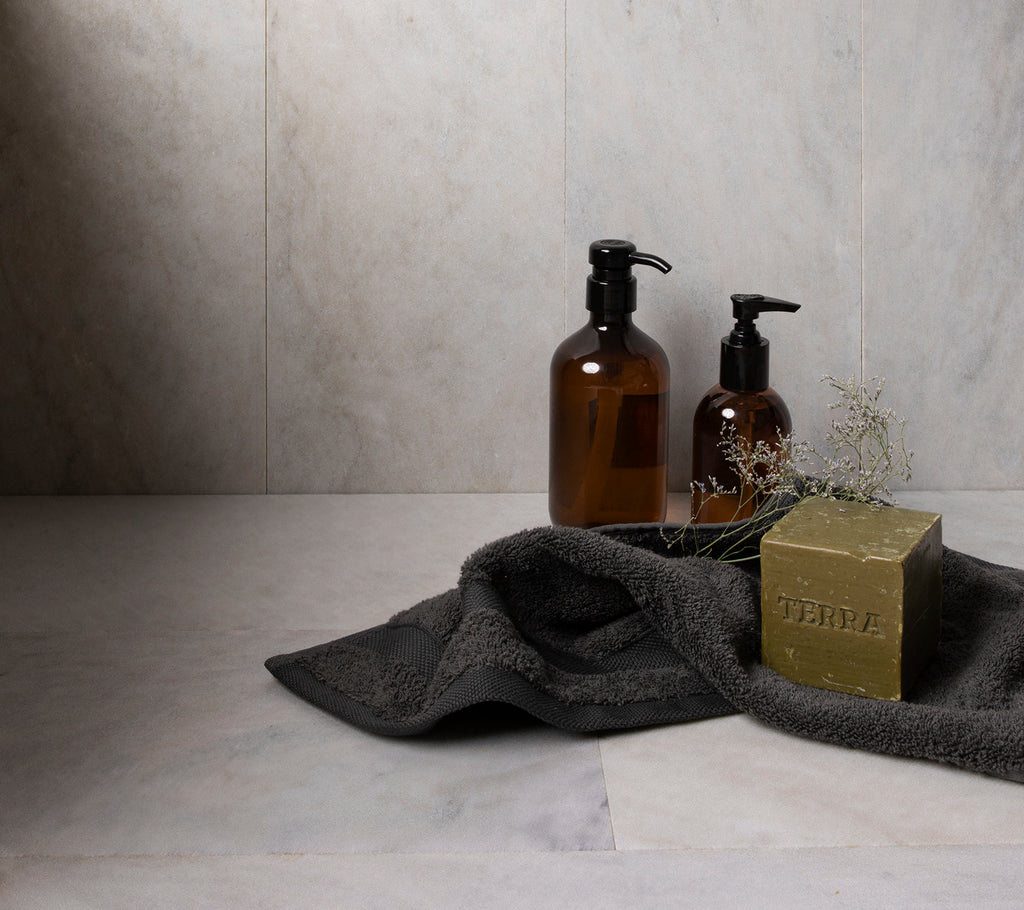 One and the same stone can have many different expressions. Here are four bathrooms that use marble in interesting and inspiring ways.
Simple and elegant
It is the details that creates this bathroom. From the nice shelf in the shower to the recessed mirror cabinet on the wall and how the basic sink looks to rest on the marble top. Everything is very elegantly done. The marble that was chosen for the bathroom is our Kolmården marble diamond milled and was designed by the interior architect Rebecka Haymoz for a costumer in Stockholm. Painting a wall in the shower as in this bathroom used to be something that went against the building regulations, but now there is a smooth fabric that is approved for it. Among others Alcro has such a fabric in its range.
Lively and calm
To use marble with a lively marbling on both floors and walls can be too much if the details do not really fit. In these bathrooms, designed by the Australian architectural firm Coy Yiontis, all details are well thought through to give harmony to the rooms. For an example, note the fall to the floor drain in the shower - a smart way to be able to use the same size of tiles on both walls and floors. Another important detail is the recessed shelf that creates a niche in the wall. Such things contributes to the solid and undisturbed feelings.
Rustic and cozy
A bathroom in marble can have so many different expressions depending on the type of marble, of course, but also other material choices. This bathroom, dressed in light Ekeberg marble is elegant, rustic and minimalistic all at once. The brass, the old tree ceiling and the marbling and graining of the stone. The details are well put together and the different material choices and colors blend together in an incredible way. The bathroom is at the home of Therese Malmkvist and Magnus Hultberg who are rebuilding a former barn to a home for their family. You can follow and get inspired by them on the blog We are rebuilding a barn.
Close to the nature
A bathroom completely dressed in Kolmården marble honed from floor to roof without it feeling the slightest bit overwhelming. The bathtub is elegantly recessed with a solid front in marble and the window sills in pine interact nicely with the green Kolmården marble. You get the feeling of being in the middle of nature in this fantastic bathroom designed by the architect Max Holst.
Curios in marble for your new bathroom? Then it is time to feel and look closer to find the right stone. Here you can order samples or our marble.
Publicerad
choosing a selection results in a full page refresh